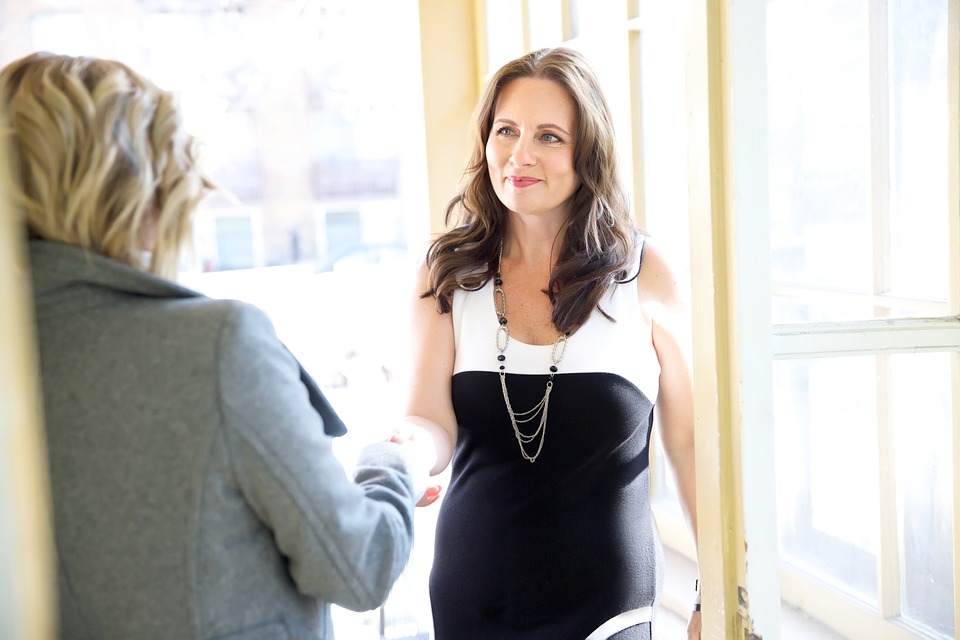 Trichologists are specialists that assist people with problems relating to their hair or scalp. Some of the most common issues that trichologists treat include:
Dandruff
Hair loss
Balding
Weak hair
Itchy scalp
Scheduling a consultation with a trichologist is one of the first steps you can take to resolving your hair or scalp issue. It's always better to consult with a professional that actually specialises in these types of conditions for the best results.
You can find out more about what a trichologist can help you with by visiting:https://www.martinickhair.com.au/trichology/


What to Expect During Your First Trichologist Consultation


1. You will be asked several questions. There are a number of different factors that contribute to hair and scalp issues, which means your doctor will need to have an overview of your medical history, lifestyle habits, nutrition and your haircare routines.

2. The condition of your scalp will be evaluated. Using a digital microscope, your trichologist will evaluate the condition of your scalp and will be able to tell you whether your condition can be treated. You will be able to have a look at the condition of your scalp on a computer screen.

3. A treatment plan will be recommended. Treatment recommendations will vary between patients and there is no guarantee that the suggested treatment will be able to treat your specific problem. For example, your hair regrowth will depend on the type of hair loss that you're experiencing as well as the factors that might be causing the hair loss. In most cases, your doctor will at least be able to reduce your symptoms and the rate at which you are losing your hair. Your doctor may even recommend you to a different type of specialist, should they not be able to treat your condition.

4. A new hair and scalp routine will be developed. If it's relevant to your specific problem, your doctor will help you create a hair and scalp routine that will prevent further hair loss and maintain the health of your scalp.


Trichology Consultation Costs
The cost of your trichology consultation will depend on the hair and scalp clinic that you choose. It should be noted that your medical insurance will not cover the cost of your consultation or your treatment so it's best to budget for these costs yourself. The average appointment lasts about an hour and you may need to purchase specific products or treatments in order to address your condition or problem. It's important to use your consultation to ask as many questions as you need to so that you know exactly what to expect before and after your treatment and how often you will need to schedule follow-up appointments.
If you are experiencing hair and scalp problems, it's always better to seek treatment sooner rather than later to prevent your condition from getting any worse. When hair loss progresses to a more advanced stage, it becomes a lot harder to reverse the problem.